Daily moto news - The motorcycle daily news
Discover the next big events for two-wheeler enthusiasts. Let the upcoming bike prototypes and the presentation of new equipment fascinate you.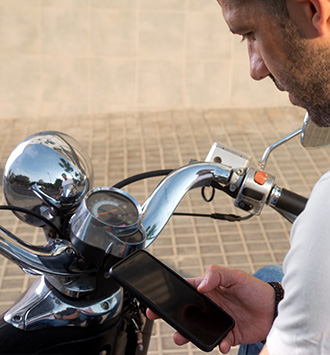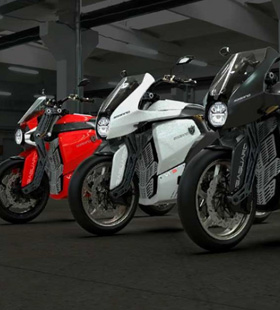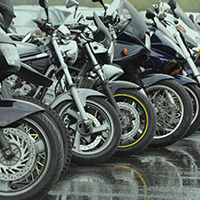 All the news of the motorcycle world: news, sport, interviews, reports...
You are a motorcycle enthusiast and you want to discover the latest news about two-wheelers? Consult all the news about this type of vehicle on a single address. Specialists will give you their opinions on various topics.
They deliver practical advice, good plans, scoops, events, promotions, interviews and reports. Be aware of scooter and motorcycle tests as well as new models sold in France.

The passion for motorcycles is still there!
Passion is what drives enthusiasts to ride motorcycles. It dominates the choice of enthusiasts. Apart from this reason, they feel a real saving of time in the practice of their favorite activity. It makes their life easier and allows them to get around better every day.
Find the rumors of the bikers' universe through unpublished news. Find out about the tests of new scooters.
Why is it better to ride a motorcycle?
Financially, motorcycles are less expensive than cars, which is why the vast majority of people flock to them. A top-of-the-line model equipped with high performance accessories is an affordable alternative to a car.
Riding a motorcycle provides unparalleled riding pleasure. This option gives bikers more freedom. The two-wheeler is also an excellent way to avoid traffic jams.
Choosing the right bike
for a moped rider
To choose your first motorcycle, you must take into account certain criteria: power, weight, road handling, turning radius of the machine…
As its name indicates, a sport bike is dedicated to sports.
These motorcycle categories are intended for races in the wilderness.
Easy to ride, the so-called basic motorcycles have the advantage of being simple to maintain.
Online sales of motorcycle equipment, clothing and accessories
BMW Europe Moto sells a wide range of items such as helmets, spare parts and maintenance tools. It offers quality products to its customers.

The integral motorcycle helmet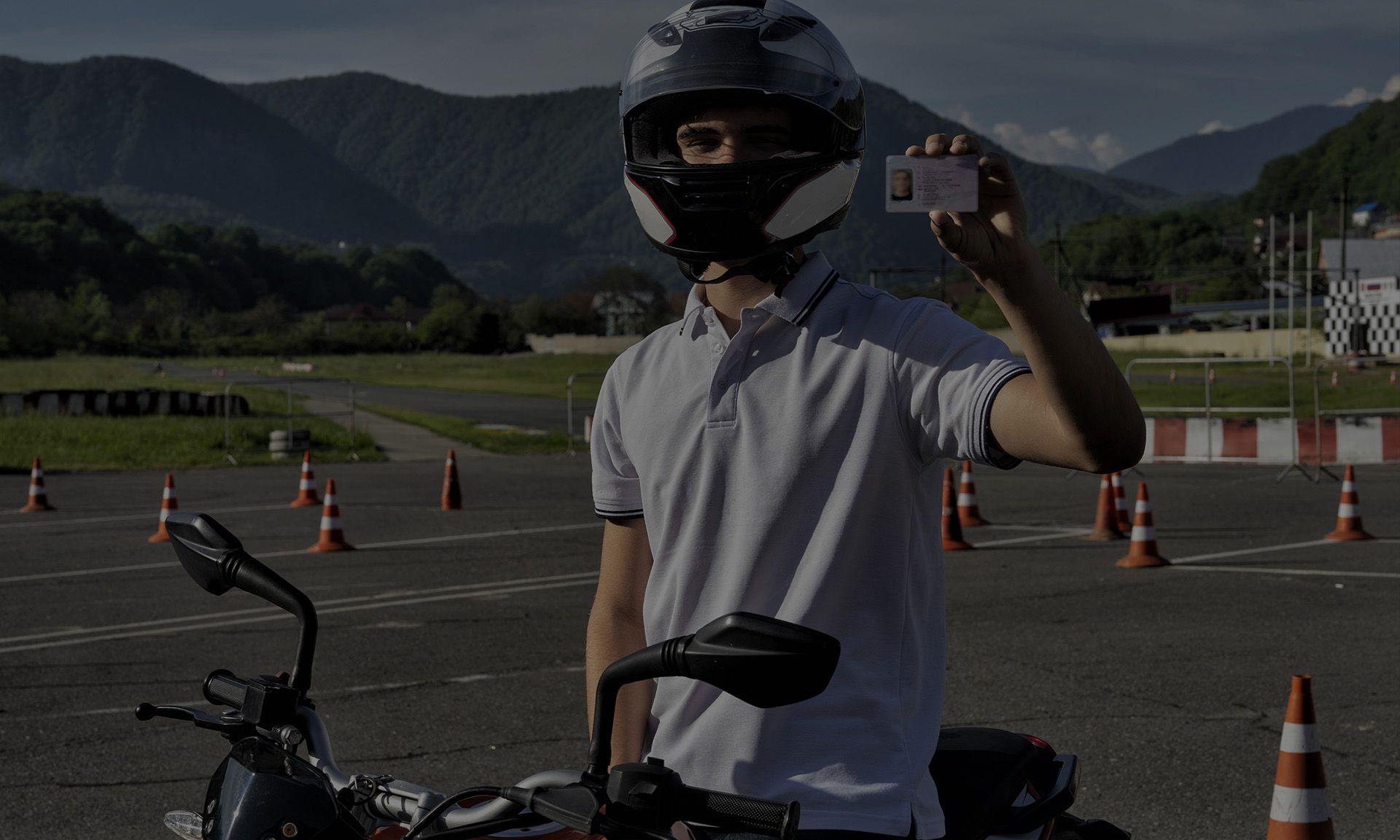 Which driver's license for
which category of motorcycle?
Before taking out insurance, the motorcyclist must determine which license is suitable for his two-wheeler. Everything depends on the technical characteristics of the machine. The A1 license is dedicated to those who wish to drive motorcycles with a cubic capacity of 125 cm3 or less and a maximum power of 11 kW.
The female motorcycle rider
Women bikers need the right equipment to ride safely on public roads. These accessories also allow them to protect themselves from weather conditions.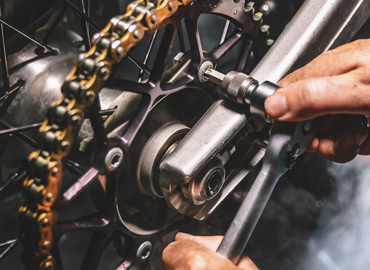 Maintaining your motorcycle: tips
To maintain a motorcycle, the first things to check are the battery, the oil change, the condition of the brakes, the chain and the lighting and signaling system.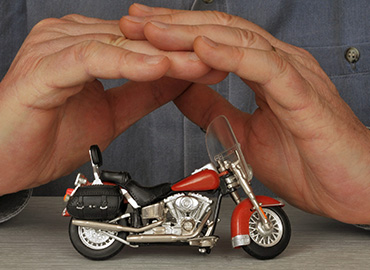 Insuring your motorcycle: a legal obligation
Every motorcycle owner is obliged to insure his two-wheeler. This obligation must be done to insure the machine in the garage, when the vehicle is immobilized. Note that this type of vehicle is not always safe from damage even when it is completely stopped.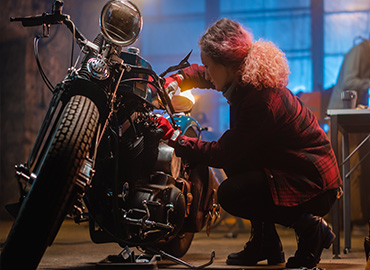 To meet the needs of motorcyclists, motorcycle manufacturers are constantly renewing their offers. They offer machines that are more and more efficient.